The NSW suburbs where it is cheaper to buy a property than rent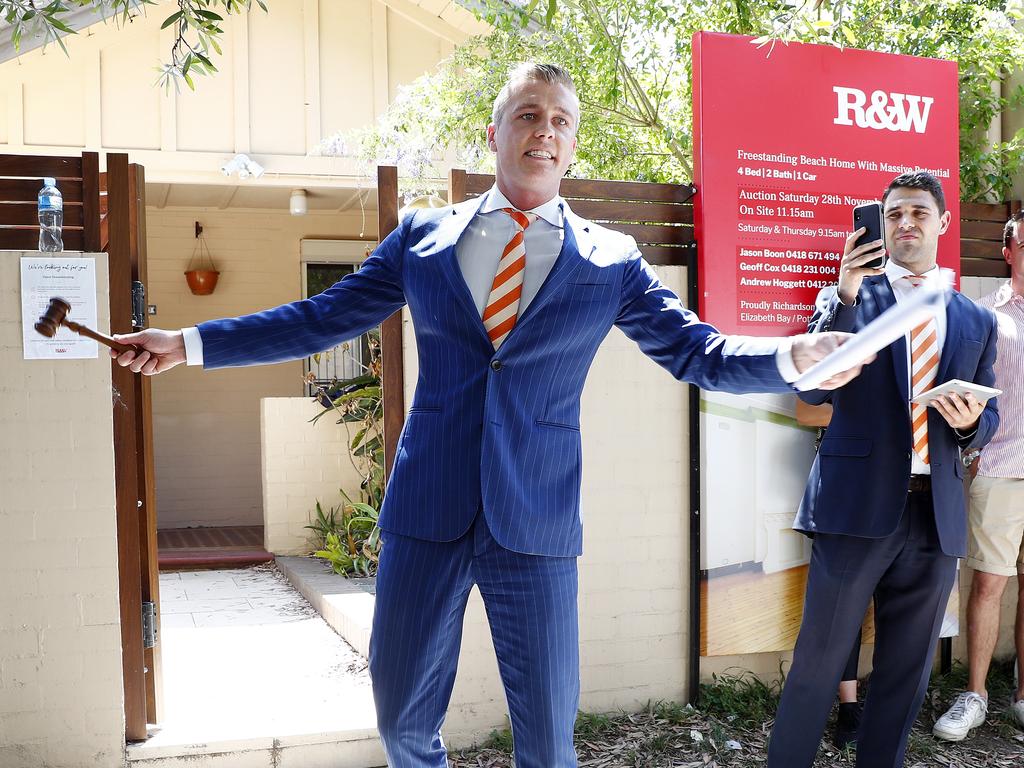 The COVID-19-induced housing gyrations have raised the age-old question on whether it's cheaper to buy in parts of Sydney and regional NSW than paying 'dead' rent money.
Given Sydney is the dearest of all capitals, the prospect is slim, according to the latest report commissioned by mortgage broker, Aussie. Their research readily suggests locations outside the capital, noted Aussie CEO James Symond.
MORE: Buddy and Jesinta's shock secret sale
Original Bachelor mansion finally finds a buyer
"The combination of lower property values in some regions, record low mortgage rates and government…