The amazing return of Captain Australia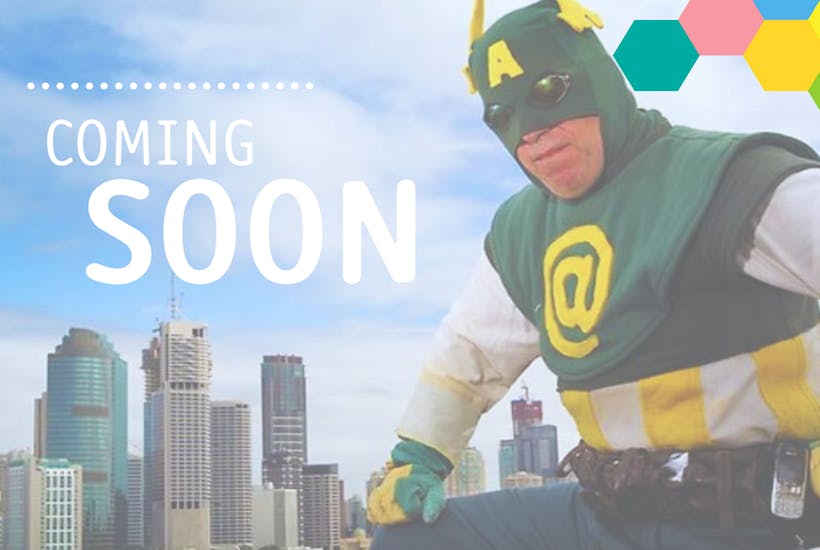 Eighty-one years ago, comic book writer Joe Simon created Captain America, an agile and resilient superhero who represented the American spirit throughout World War II. Over a decade ago, Simon Harvey created Captain Australia with the hope of "defying the darkness" and "doing good deeds based on the idea that kindness propagates".  
I happened upon Harvey and his superhero alter ego in 2012 when I was writing for peanuts at a grassroots magazine. Harvey was working in the corporate world by day and patrolling the city streets at night dressed in a lycra superhero costume. 
Any individual that saves Australians from evil with a torch, a digital camera and a mobile phone has my respect. Perhaps Harvey should enter…