Peelers or a paramilitary? | The Spectator Australia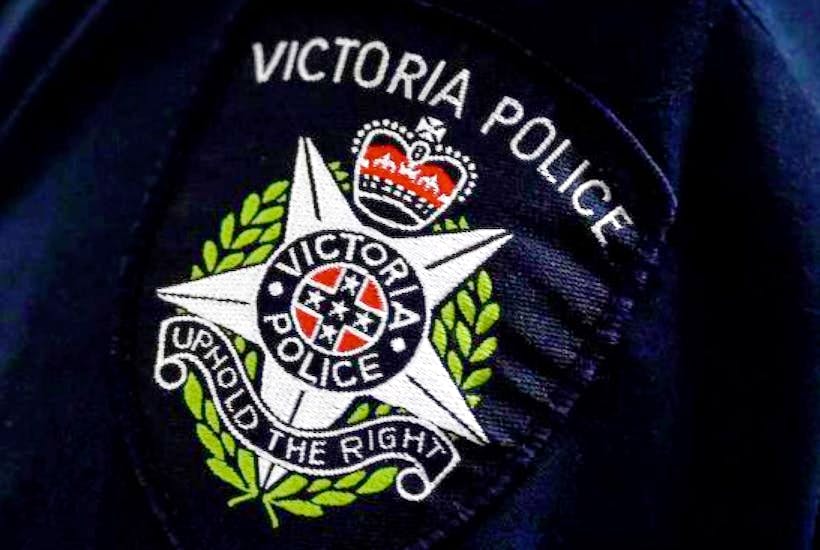 It states in the Victoria Police Manual of 2019 that the purpose of the police is to "provide a safe, secure and orderly society by serving the community and the Law".  
During the recent freedom demonstrations, we have witnessed Victoria Police disregard this purpose by violently imposing the Premier and Chief Health Officer's extralegal Emergency Health Orders at the end of a baton. We have witnessed Victoria Police purposefully endangering the safety, security and orderliness of the community they are instituted to protect, and using violence and combative tactics against what would otherwise be peaceful and orderly demonstrations. 
We have witnessed Victoria Police charging crowds with batons, shields,…