Man enters Melbourne butcher shop for a cook up, a Milo and about $400 in cash.
A burglar has helped himself to hundreds of dollars worth of meat, some cash – and a Milo when breaking into a
Melbourne
butcher shop.
According to the Eyewatch – Frankston Police Service Area Facebook page, the man entered Marshall's Quality Meats in Langwarrin on the evening of April 5.
Once inside the store, he cooked and smoked a variety of meat and stole about $410 in cash.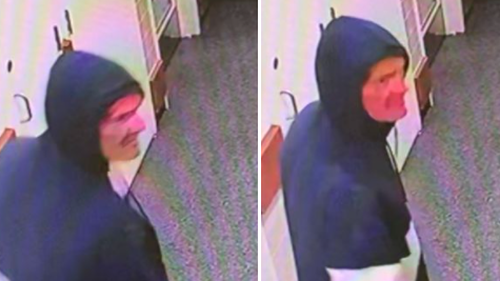 Manager of the shop Scott Little said when he arrived the following morning everything was a mess.
"There was just crap everywhere," he told 9News.
Mr Little he first assumed his boss had let himself in to do…