'Indo-Pacific'? What's in a name? Plenty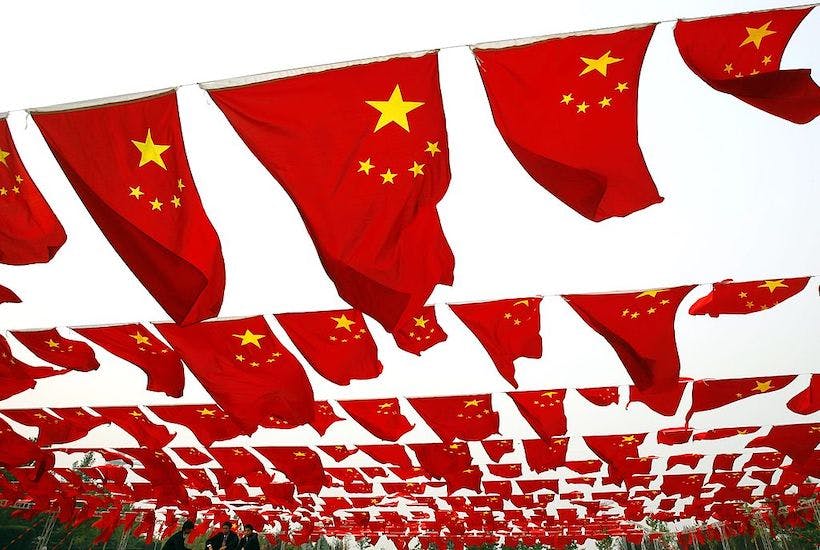 "Indo-Pacific" is now the official term used by Australia policymakers to describe our geopolitical location and context, but the National Curriculum foisted on Australian children continues to use the Keating-era description of "Asia". It is time for a change. 
The invocation of "Indo-Pacific" by Scott Morrison (and Joe Biden and Boris Johnson) in announcing the AUKUS Pact is only the latest and most important signal of how we should be thinking about the very challenging world around us. His Ministers for Education and for Defence, Alan Tudge and Peter Dutton, both have an interest in ensuring this is now reflected in our education system. 
At one level this is a simple matter of alignment between our…