Double Bay penthouse sells for $10.26m, $2.26m over reserve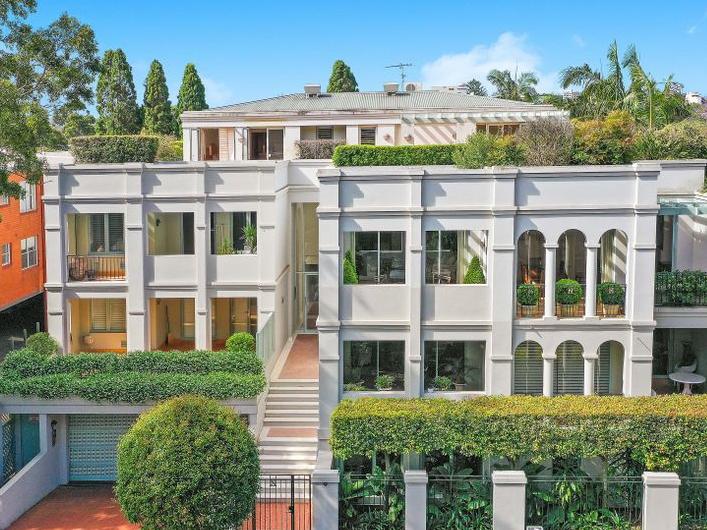 A whole-floor Double Bay penthouse sold for $10.26m, $2.26m over reserve, at an action-packed auction last night. And there wasn't even a harbour view.
Owned by the late Ruth Gardos and her husband the late property developer Nick Gardos — who'd both fled war-torn Europe — Ray White TRG principal Gavin Rubinstein said of the result for 7/11 Guilfoyle Avenue: "No-one could have predicted this!"
The strong result capped off a strong week for The Rubinstein Group, with Rubinstein and colleague Evan Williams selling the Moore Park Road, Paddington home of KPMG associate director Will Randall for $4.075m earlier in the day.
And last week, Rubinstein and Oliver Lavers…