Daniel Andrews is sinking in a swamp of sleaze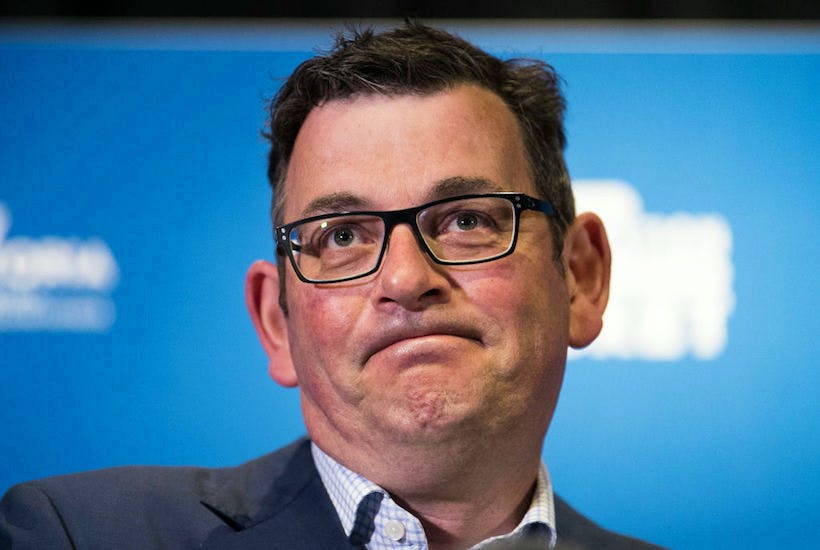 Victorians are contemptuous of the Daniel Andrews-led government which has done so much harm to so many over an extended period of time. No other conclusion is possible.
The true extent of harm will emerge over the coming months and years but voters sense the awful revelations around mental health, education and employment impacts of his lockdowns are yet to come. They are likely to shock as ordinary people tell their extraordinary stories.
Emerging into the bright October daylight courtesy of the latest easing of months of failed Covid mitigation measures Victorians are, apparently, supposed to be grateful to the person who holds the title of premier of the state.
In his trademark high-handed, patronising manner Andrews…